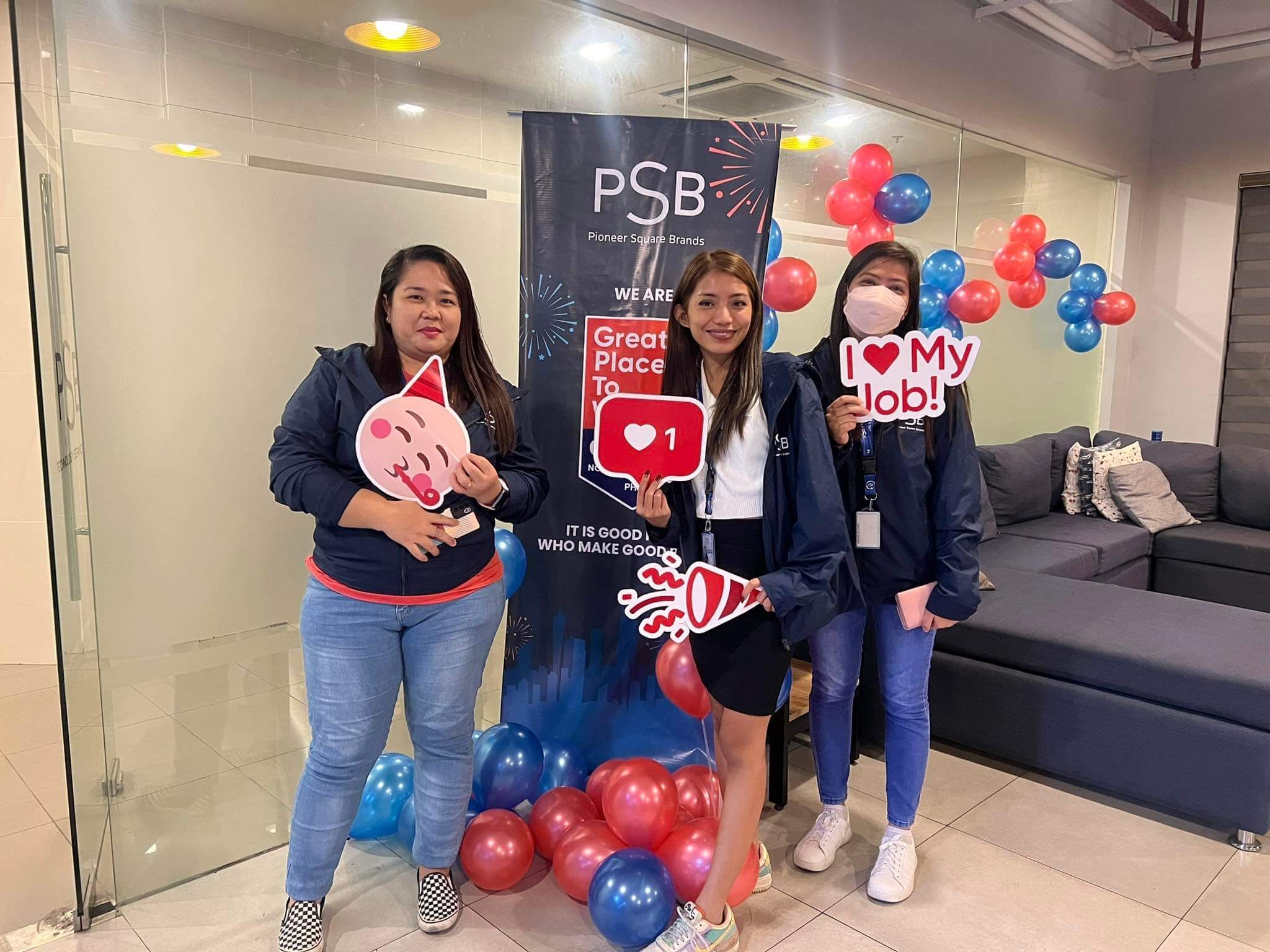 PASSIONATE, GENUINE & RESPECTFUL
professional who consistently
We are actively looking for highly motivated and energetic professionals with positive attitude to be part of our growing team. Competitive salaries and benefits, including performance incentive packages, await successful candidates!
Be updated on the latest industry trends and news. Check out our blog posts.

Want to be a part of one of The Best Organization in Asia?
If you have what it takes to be PASSIONATE, GENUINE & RESPECTFUL. You can definitely be one of us!