PSB Technology Services, Inc. is a Manila-based company
that provides Sales, Customer Service, Accounting, Supply Chain and Sales Support services for two US consumer brands selling in the education market.
We provide competitive salaries
& benefits package, and an environment that encourage collaboration & teamwork. We are located at Silver City, Pasig City.
Our corporate office, Pioneer Square Brands, is located steps from public transportation, including buses, trains and light rail. We work out of creative loft offices in the historic Pioneer Square area of Seattle providing support services from manufacturing to deploying premium products. The atmosphere is casual but results-focused, and we are looking for talented people who share our values and enjoy being a part of a growing, fast paced team.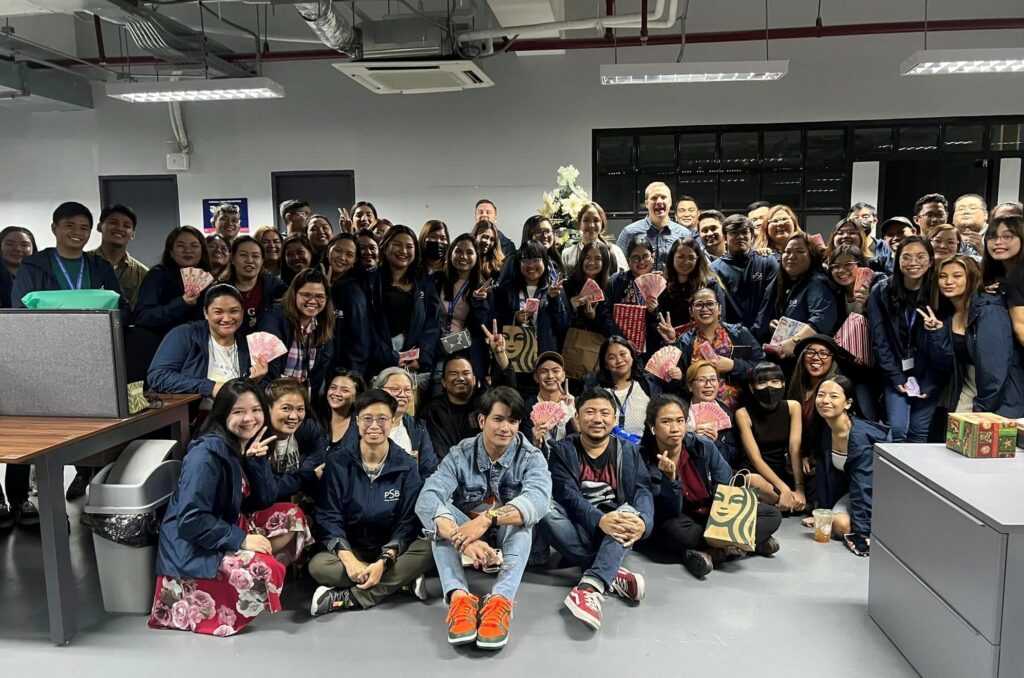 To become the leading provider of rugged technology accessories for classroom and enterprise environments.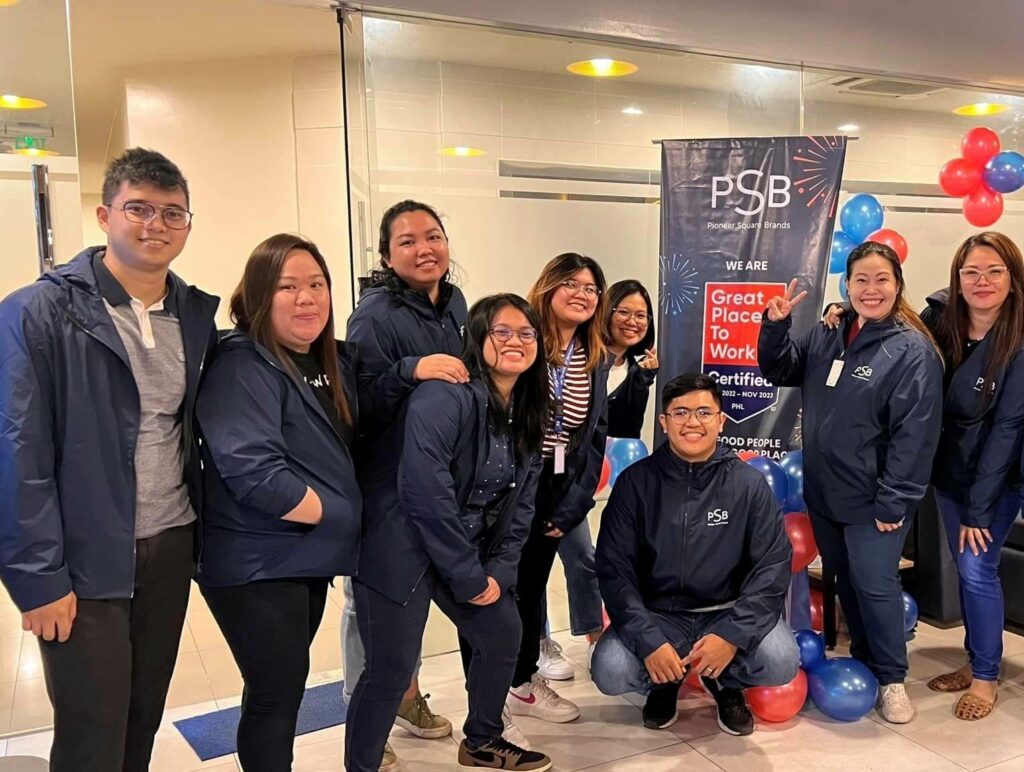 We show up each day giving it our best regardless of what we have accomplished or what obstacles lay ahead. When we do something great, we look for ways to do it even better. When we fall we get back up with new ways to succeed. We bring love, energy, and enthusiasm in everything we do and it is contagious to those around us.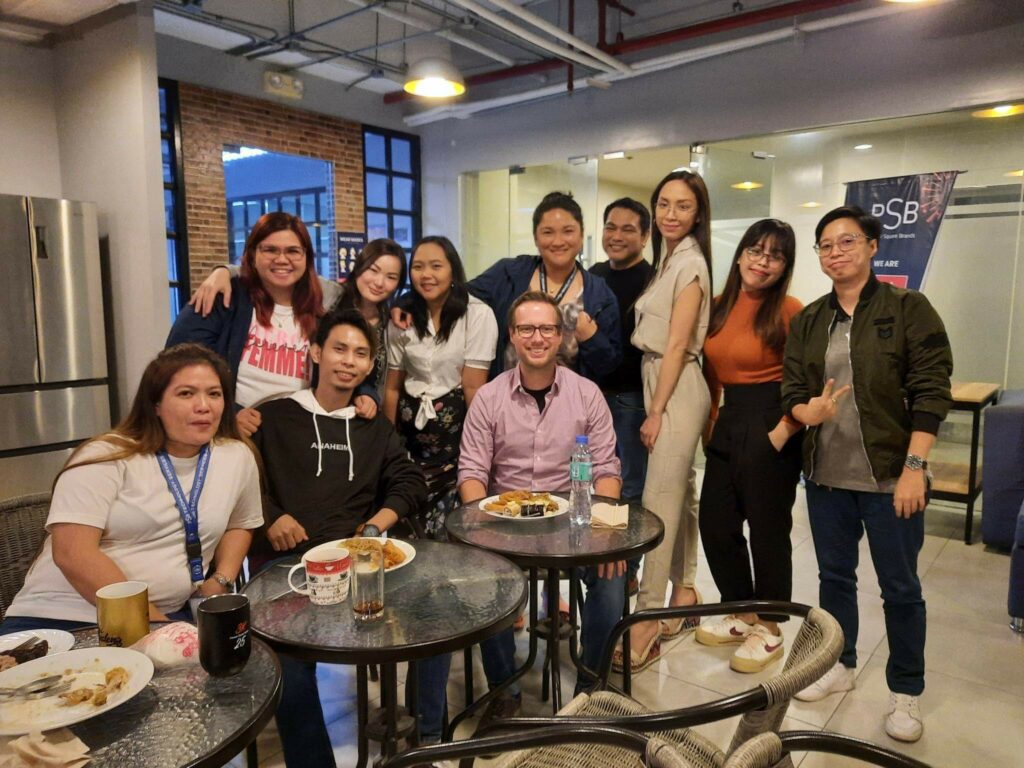 Be Genuine And Respectful
We listen to our peers, our customers and our community with open minds with respect for different and new ideas. We collaborate whole-heartedly to inspire commitment that ultimately drives growth and profitability.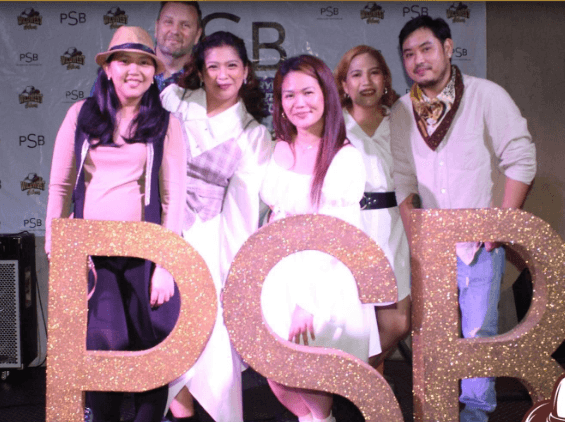 We strive to be better every day through thoughtful and deliberate execution which delivers results on-time and as promised.
Want to be a part of one of the best organizations in Asia?
If you have what it takes to be PASSIONATE, GENUINE, RESPECTFUL, AND EXECUTE WITH EXCELLENCE, you can definitely be one of us!